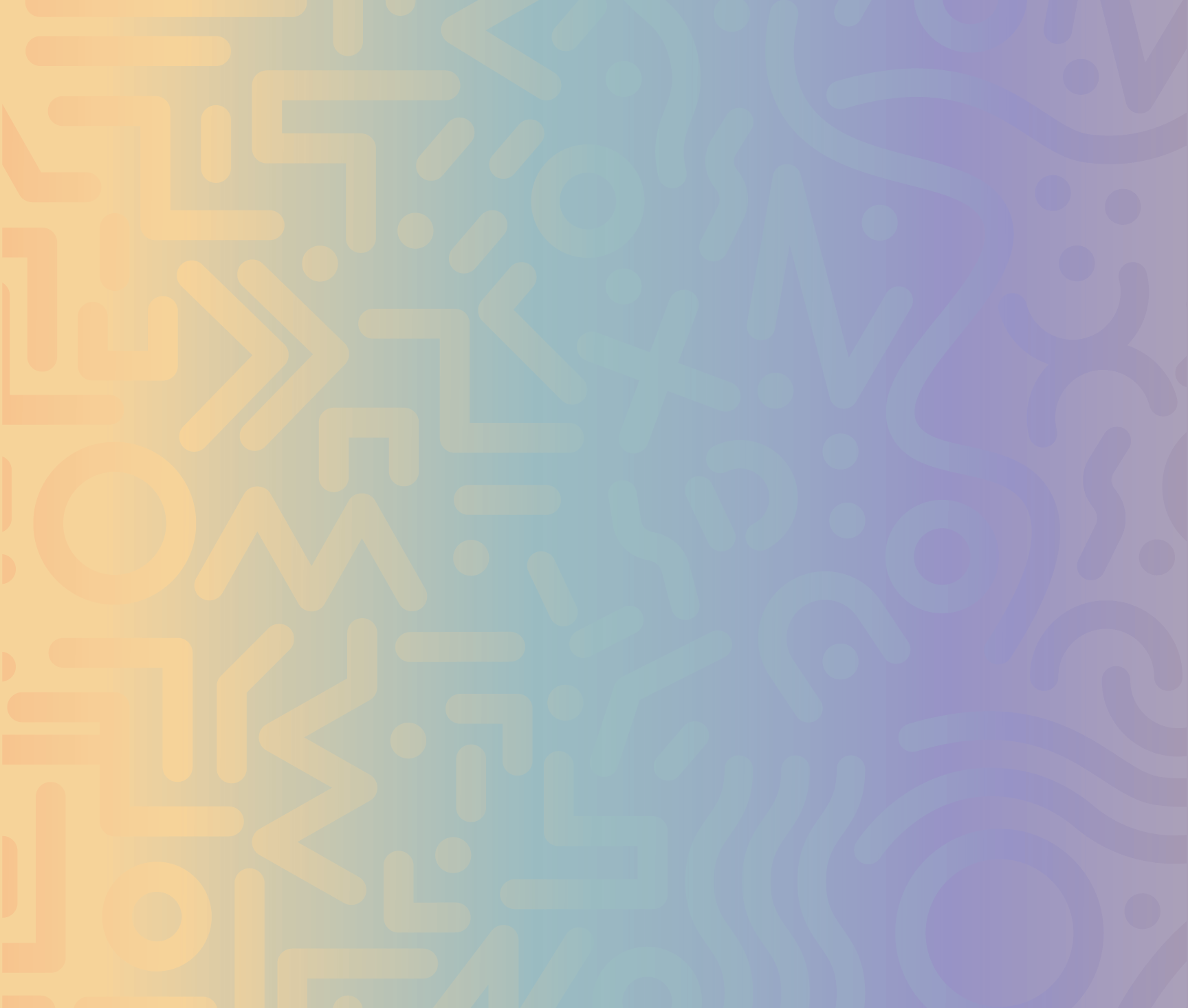 PLANT-BASED RELIEF
Sun-Grown, Solvent-Free, 3rd Party Tested, & Made With Love
Strain-Specific Cartridges
CBD + Strain-Specific Terpenes
Inhalers for on-demand relief from anxiety… powered by plant-based oils.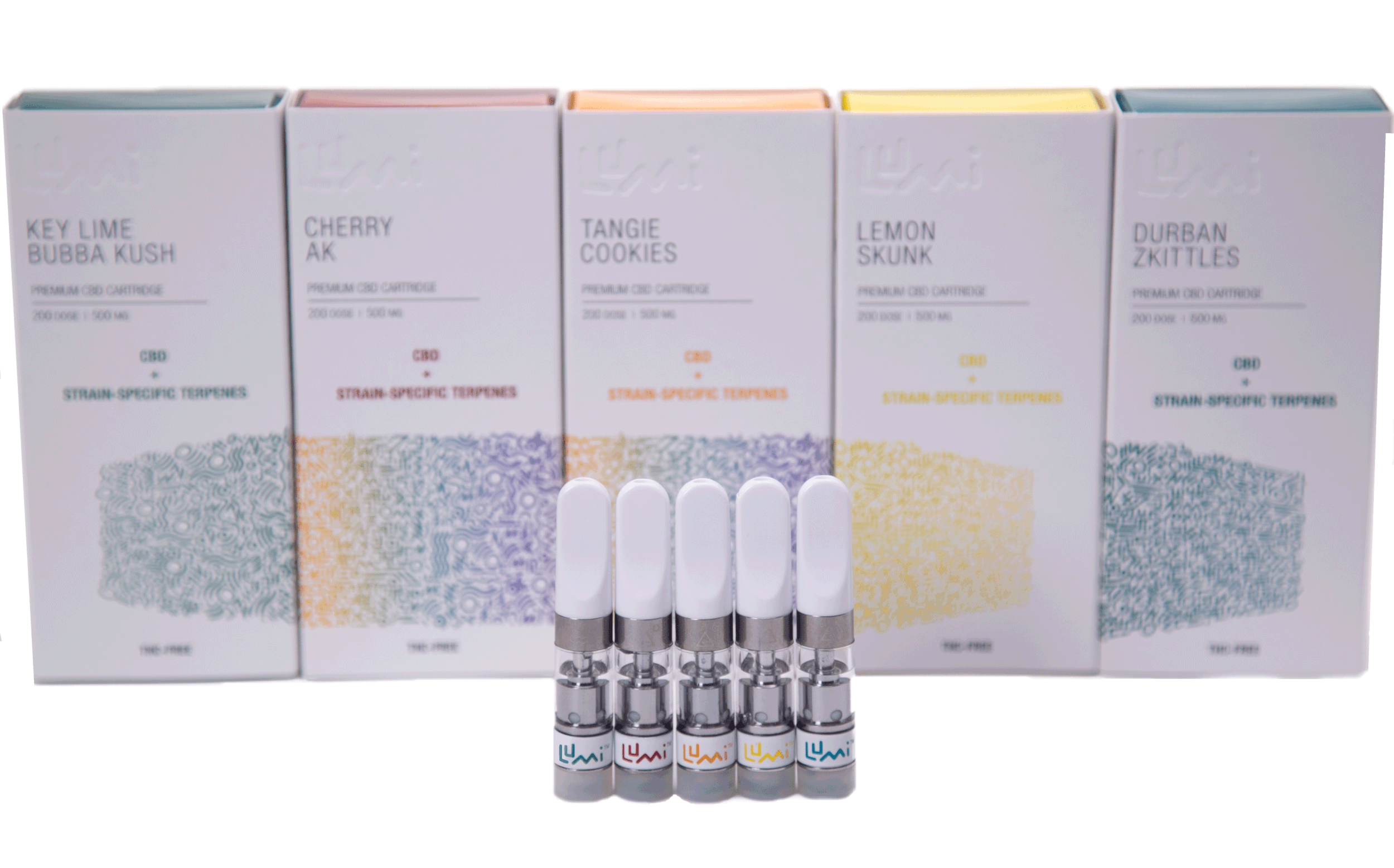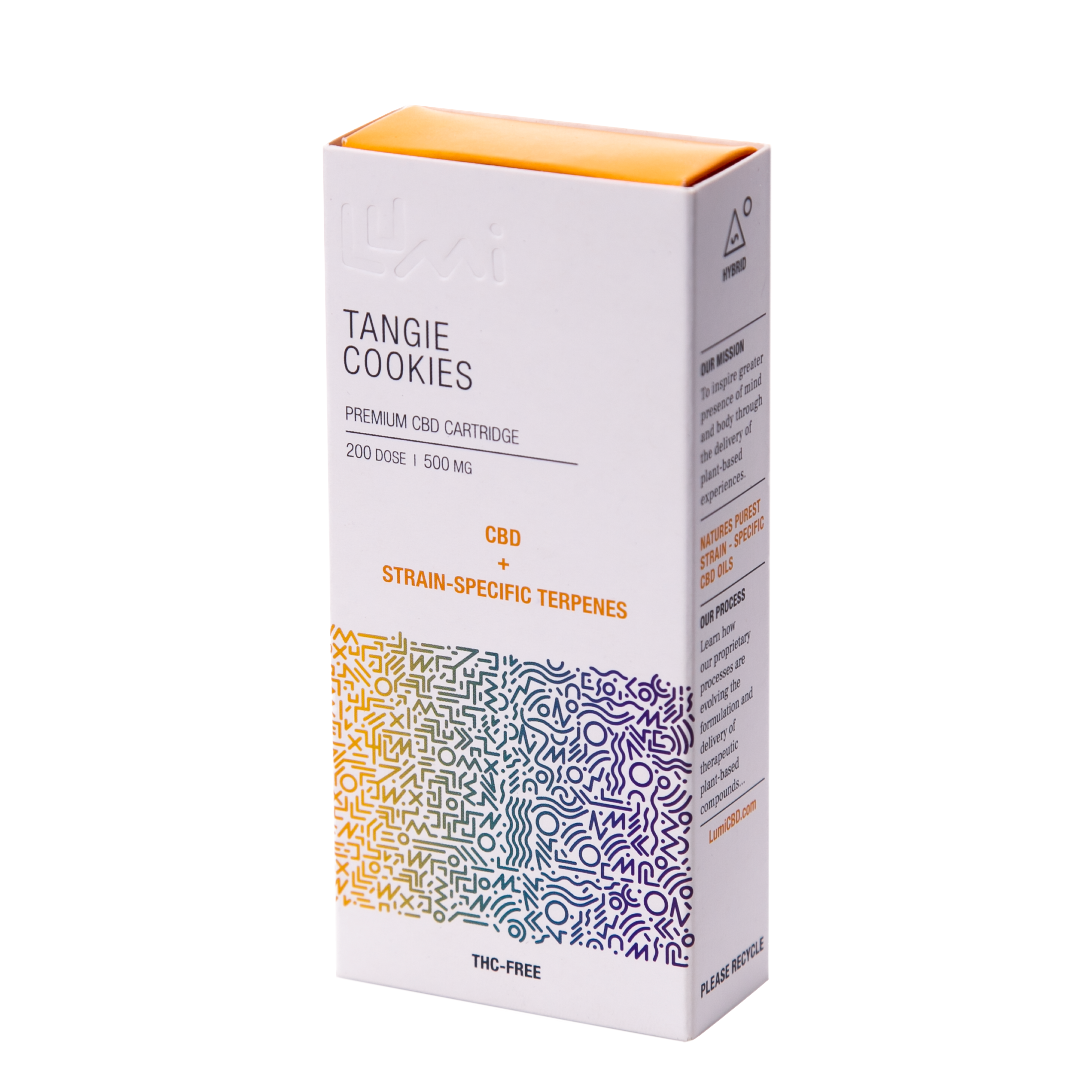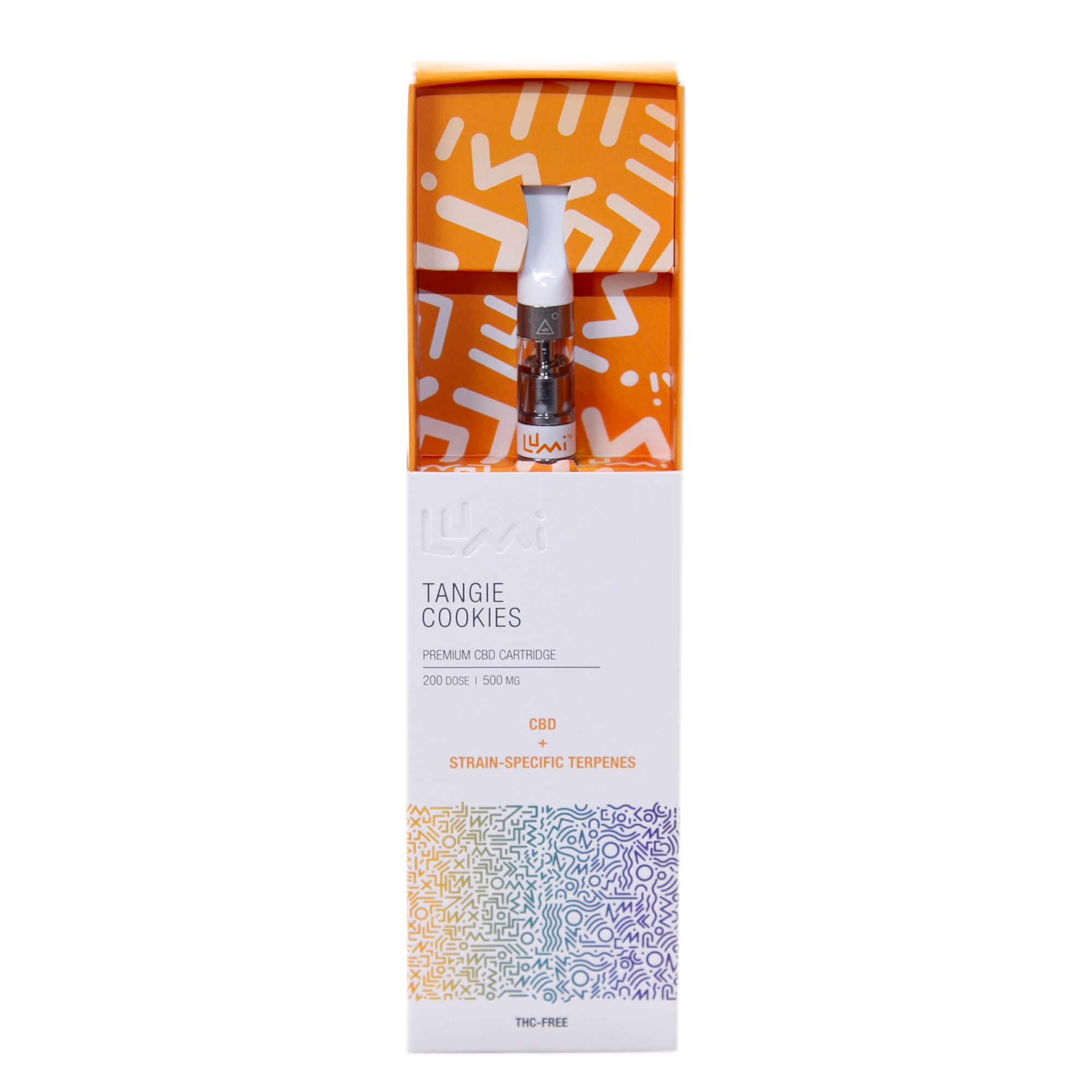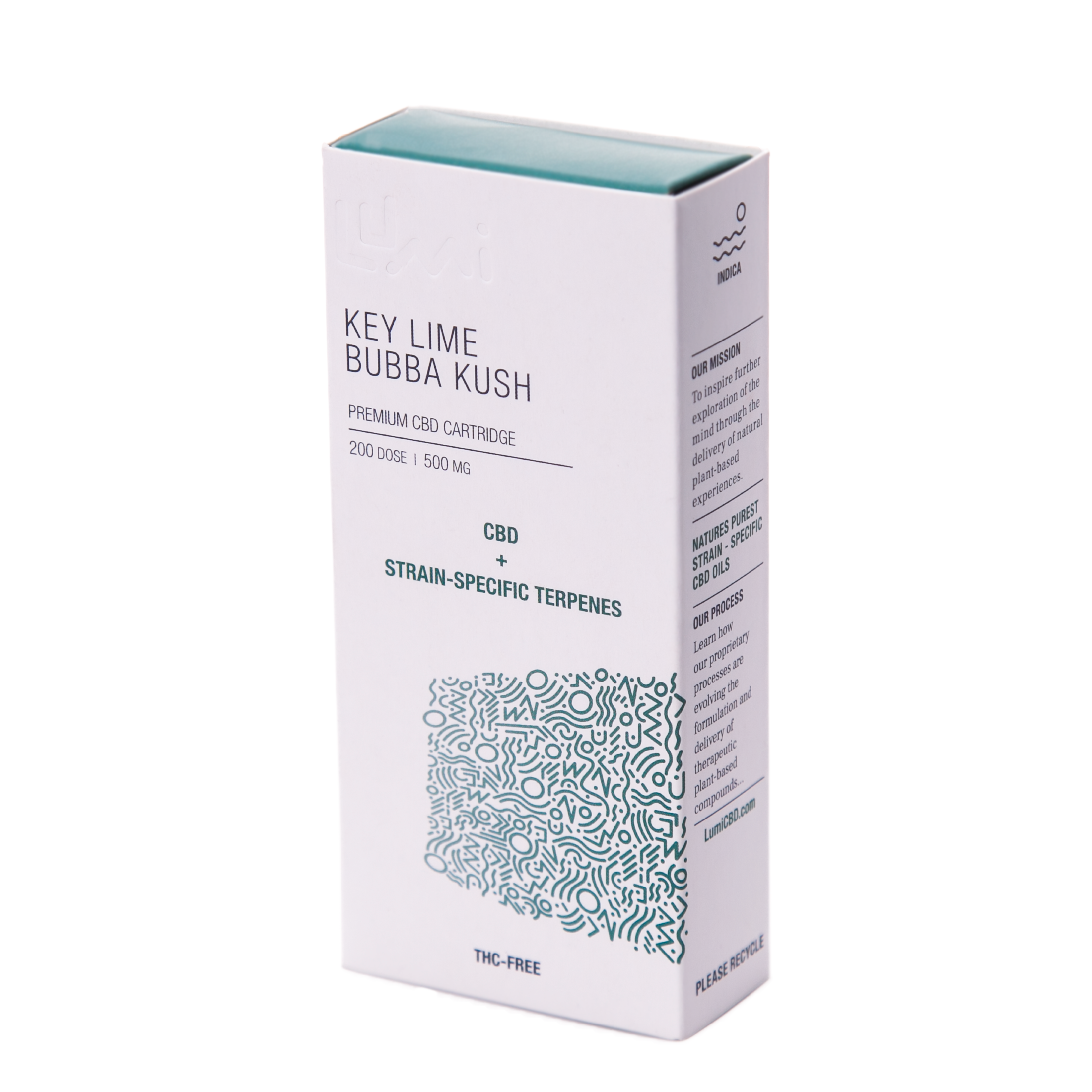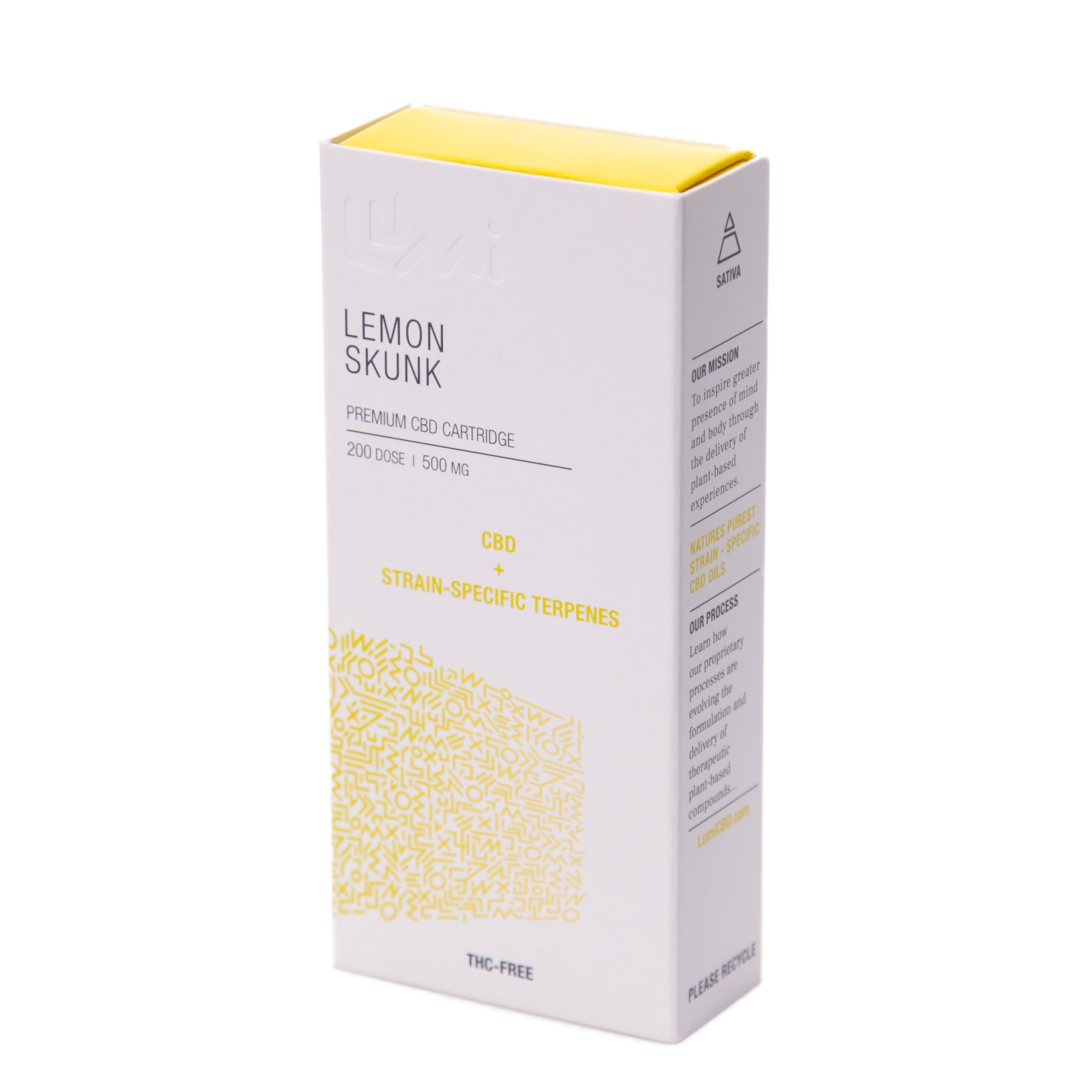 Personal Diffusers
CBD + Aromatherapy
Like an essential oil diffuser… just more handy & effective.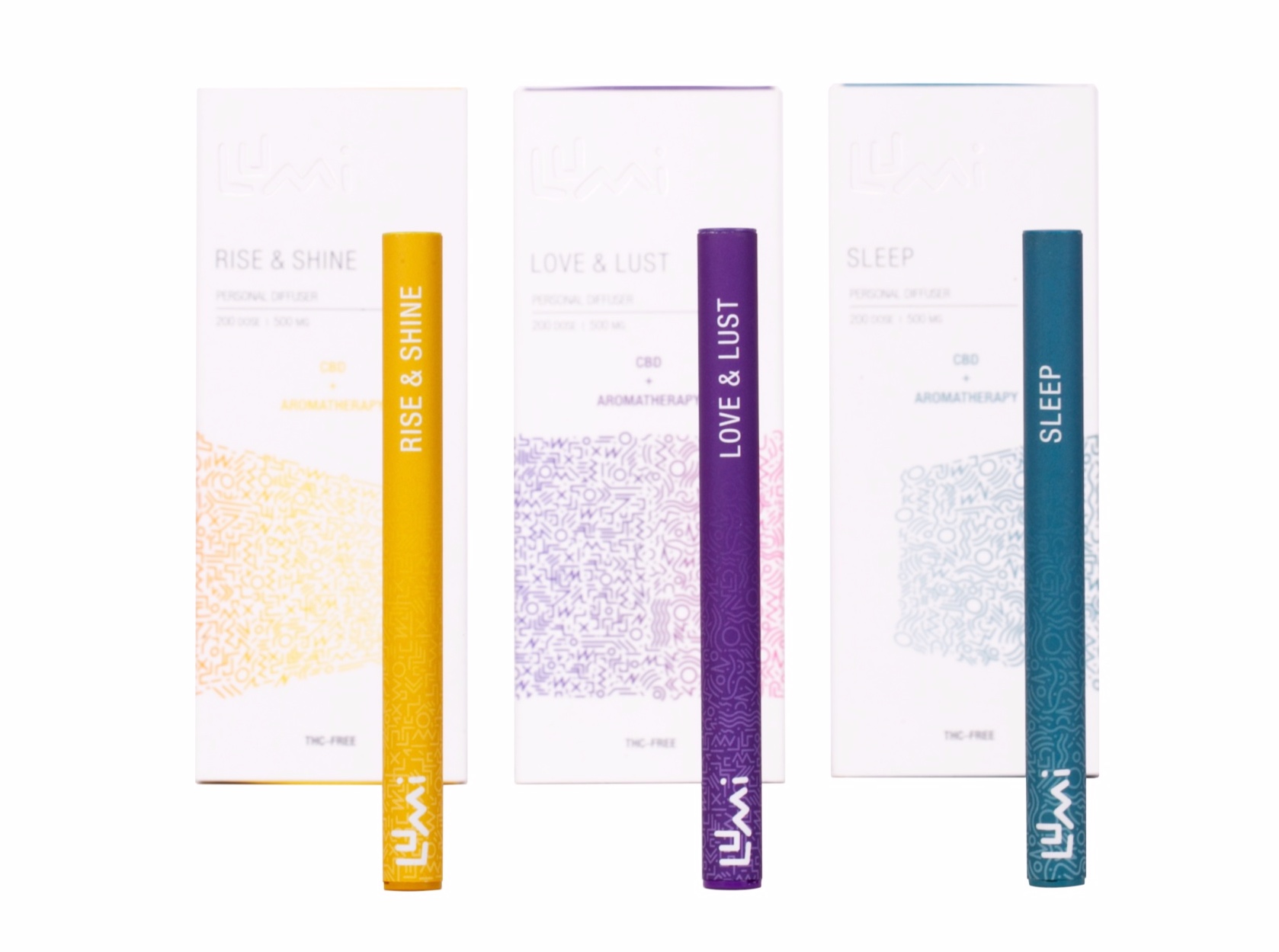 Microdose
Best Tincture Ever
It's like magic in a bottle that's powered by plants & science.
Tinctures
CBD + Cannabinoids and Terpenes
For those who want mostly CBD and/or a THC-Free option.
Vape Additive
Flavorless - just add to your favorite vape juice flavors.
Great for those who want to vape less nicotine and synthetic junk while curving nicotine cravings.